Experts in Construction Management
Established in 2014, Dunn Development is dedicated to providing clients with a full spectrum of pre-construction and construction management services.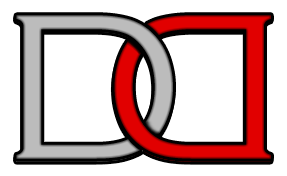 Would you like to start a project with us?
Call us now to request a free consultation and see why we're one of the premier contractors in South Florida. We don't just build structures, we build relationships.